Inaugural Sports Medicine Conference held at Sandy Park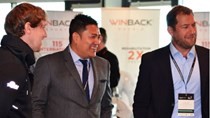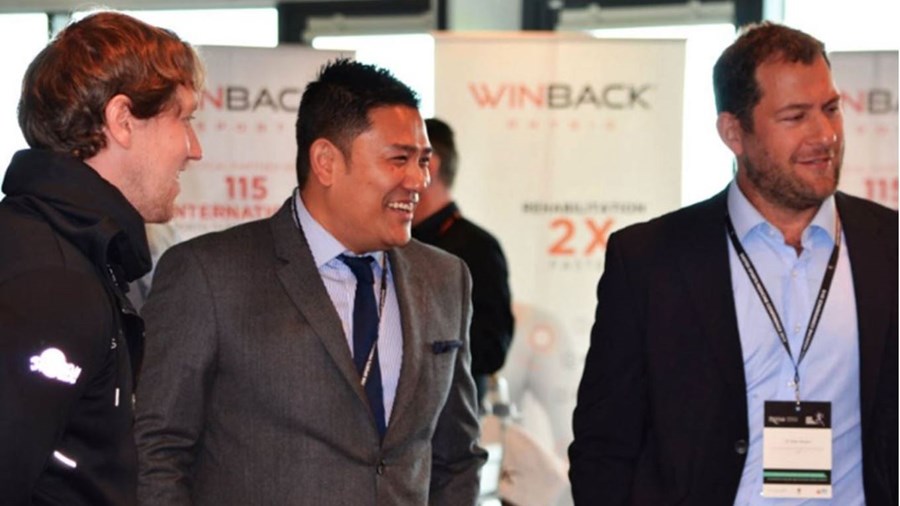 The University of Exeter joined forces with Exeter Chiefs to hold the first-ever Sports Medicine Conference, aimed at tackling the biggest issues in the field.
The event, held at the home of the Chiefs, Sandy Park, combined world-class research from the University with the expertise of the reigning Aviva Premiership Rugby champions to improve the understanding of how to maximise impact on the pitch.
Professor Jean McEwan, Vice Dean of Education at the University of Exeter Medical School, said: "This conference is a first for Exeter, and helped bring together our world-leading research, the expertise of Exeter Chiefs and national and international authorities on sports medicine. The conference also helped to share knowledge that will make a real impact in sporting arenas, addressing safety, rehabilitation and performance and it confirms Exeter's position as a centre of excellence in this field."
The international conference was led by an elite group of speakers from across the field, including rugby managers and players, physiotherapists, physicians, and surgeons. The line-up also included four keynote speakers from various fields.
Rob Baxter, Director of Rugby for the Exeter Chiefs hosted a Q&A session on the management and challenges of coaching a successful premiership rugby team, and creating a winning culture.
Among others bringing their expertise to the conference was Dr Simon Kemp, Medical Services Director at the Rugby Football Union (RFU), who gave a talk entitled "Concussion: It's becoming a headache", where he discussed managing concussion risk, and summarised current and future challenges.
Prav Mathema, National Medical Manager for the Welsh Rugby Union, also discussed the challenges of a British and Irish Lions tour, while Dr Michael Papadakis, Senior Lecturer in Cardiology and Honorary Consultant Cardiologist, St George's University Hospital / Chair of the European Section of Sports Cardiology of the European Association of Preventative Cardiology (EAPC) delivered a talk on "The Athletic Heart", discussing the adaptations of regular exercise on the heart.