Sandy Park Statement - Covid 19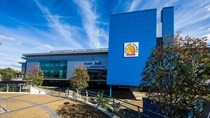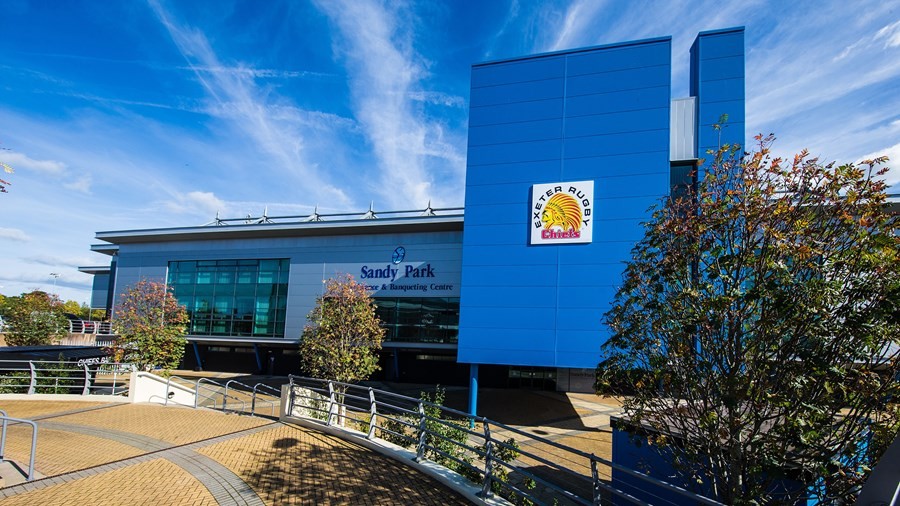 Sandy Park Stadium will continue to monitor closely Government advice on the prevention and spread of Coronavirus (COVID-19).
Senior management of the Sandy Park continue to be in regular dialogue with all the relevant authorities, ensuring they are fully briefed on the very latest and essential information and guidance procedures.
In the current medical climate, Sandy Park are acutely aware of its responsibilities to all of its employees, as well as visitors to the stadium itself, and they have issued extensive internal advice consistent with current recommendations from the government and medical professionals on COVID-19.
Sandy Park Events can now confirm that the Joey The Lips Night (March 20) and The Big Chiefs' Quiz (April 15) have been POSTPONED. At this stage, no decision has been made on when these events can be rearranged. However, we would like to remind all ticket holders who have bought tickets for either of these events that they remain valid for any rescheduled dates.
Further clarity on the situation will come as soon as we are in a position to do so. We therefore ask everyone to not contact the club's ticket office or Sandy Park team as our small team are working hard to ensure that all the necessary processes are in place once future decisions on rescheduling of events have been made.
Natasha Pavis, Managing Director of Sandy Park, said: "Everyone associated with Sandy Park are committed to the utmost safety of all of our customers and staff. At this time, Sandy Park remains open for business, although that ever-changing situation is being reviewed all the time and the company are working in accordance with the relevant information given out by the Government and Public Health England.
"In what is an unprecedented time for everyone, our priority has to be to not only protect public health, but do our utmost to prevent the spread of the virus. On behalf of everyone associated with Sandy Park, please take care and look after yourselves, family, friends and colleagues."