NHBC Awards return to Sandy Park for the third year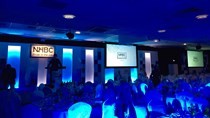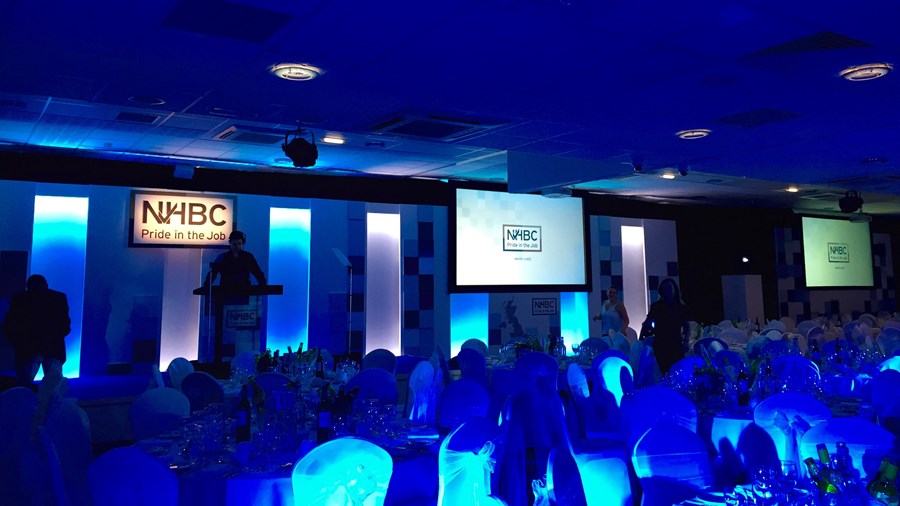 Sandy Park are delighted to be hosting the NHBC (National House Builders Council) South West region's Pride in the Job Awards tomorrow with 400 guests being treated to a sumptuous three-course lunch in our Exeter Suite.
Now in its 37th year – Pride in the Job celebrates the exceptional contribution site managers make in creating homes of outstanding quality and this is the third year that the South West awards have been held at Sandy Park.
With 11 events held across the UK, this year's Pride in the Job Regional Award ceremonies welcome all of the Quality Award winners and their guests to celebrate their exceptional achievement and witness the announcement of the Seal of Excellence and Regional Award winners.