'Clean & Green' at Sandy Park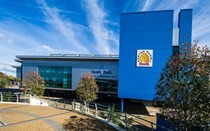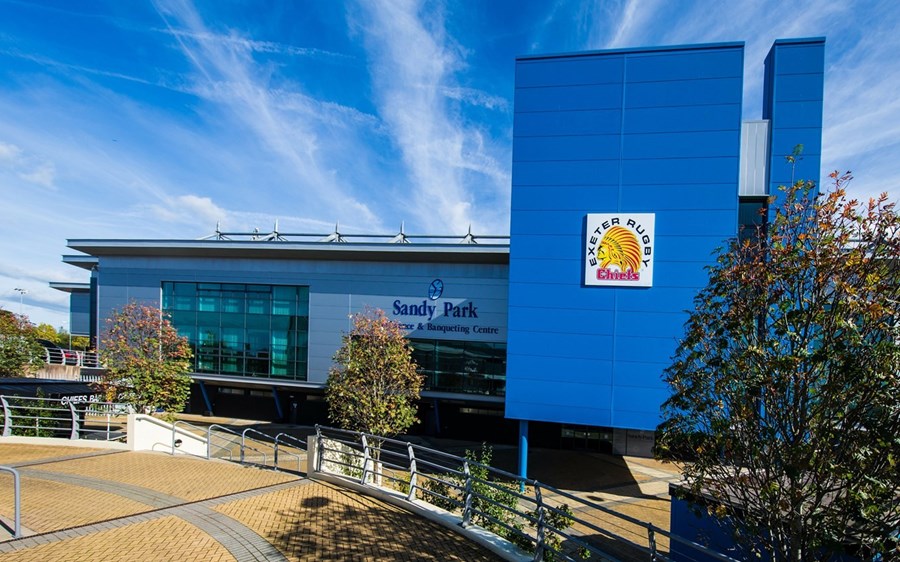 By Mark Stevens
19/7/18
Sandy Park has made it their mission to provide a 'cleaner and greener' future for visitors attending the award-winning Exeter venue.
With Sandy Park regularly welcoming in match-day crowds in excess of 11,000 - and the extensive Conference & Banqueting Centre playing host to a wealth of events, conferences and functions - the need to provide a cleaner, environmentally-friendly and renewable future has never been more important.
Looking to lead the way in ensuring Sandy Park is at the forefront of a number of key initiatives, already plans are well advanced to ensure that the stadium as a whole will be free of single-use plastic by the year 2020.
During the 2017/18 season, Sandy Park launched across their 13 match-day bars their reusable cup deposit scheme, which helped to cut the amount of wasted plastic cups by over 330,000.
This will again be in operation for the new campaign, which gets under way in August, whilst all suppliers to the stadium have also been written to outlining the club's vision not to have single-use plastic and packaging, such as water and wine bottles and straws.
A similar change of mindset was adopted in terms of match-day catering with recyclable boxes and trays, ripple cups and sporks all being introduced over the course of the past year.
Elsewhere around the stadium, the Trading Post has moved away from using plastic carrier bags to that of paper bags, whilst the grass cuttings taken from both the main pitch and the club's training pitch are recycled at a local farm for composting and energy generation.
Explaining the work which has already been implemented and that which is planned for the future, Natasha Pavis, Sandy Park General Manager, said: "As a club we are very much aware of our responsibility to help protect the environment as best we can. Not only do we see the scheme helping to produce a much cleaner stadium, significantly reducing waste, but we believe we are sending out a very strong environmental message.
"With single-use plastic a major global problem currently, we are determined to help play our part in tackling the issue by looking to make Sandy Park free of this problem within the next two years."