Sandy Park launches immersive 3D tours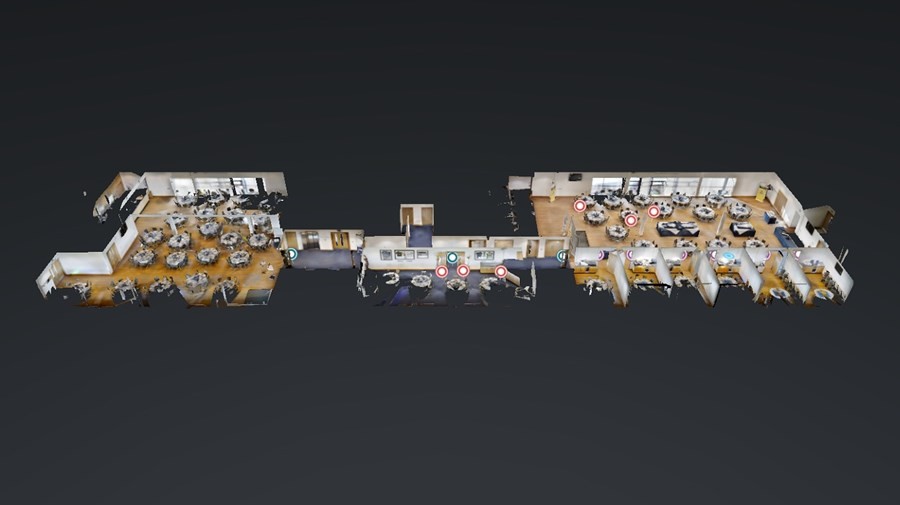 Sandy Park are pleased to launch new immersive 3D tours of their award-winning spaces.
Created by Helmores Estate Agents, the tours show a virtual 3D view of the rooms set-up for a variety of different events, as well as links to static photographs showing alternative layouts for each room. In addition, users can view the layout of each floor using the 'dolls house view' - particularly useful for event organisers who may not be able to visit the venue.
Events Sales Manager Bev Gratton said: "We hope these immersive 3D tours will make it easier for event organisers to view the layout and flexibility of spaces at Sandy Park if they are unable to come to a viewing. The technology provided by Helmores means that our website has become more interactive and inline with the new technology and audio-visual facilities now available at the venue. We will also be able to send clients direct links to the tours which will help them to bring the venue to life and drive more new bookings in the future."
Whilst 3D cameras have been used for sometime in the property industry, Sandy Park are one of the first events venues in the country to use the technology for the benefit of event organisers and party planners.
The 3D tours can be viewed below as well as on www.sandypark.co.uk.